Protect Desk Mounted Glazed Screen
Protect desk screen in clear glass or acrylic. Easy clean, hygienic & maintains productivity. Keep your staff protected staff with this sleek modern aluminium framed desk screen! Custom sizes availalble!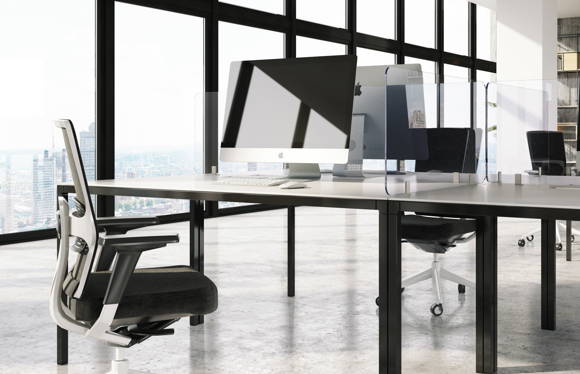 Glazed Acrylic desk screens
Extensive range of glazed desk screens, in Clear glass or acrylic or even coloured glazes. Custom sizes, framed or frameless screens available! Custom screens can be made for hair salons, restaurants and beauticians! Call Now!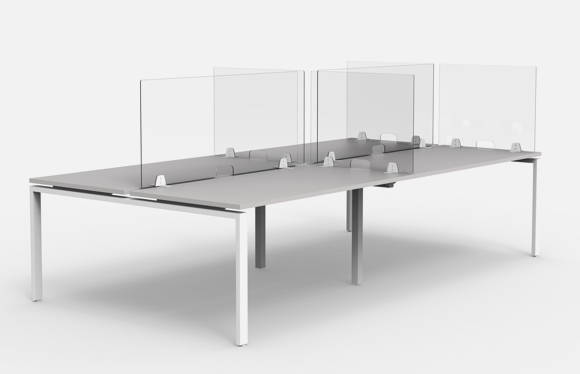 ISO Desk Mounted Glazed Screen
The ISO Glazed desk mounted screen is a frameless plexiglass screen, which can be fitted to all desks. The desk dividers are ideal for helping to protect staff that work in close proximity. The ease of installation means that these screens can be installed quickly to help you get your work spaces ready for business as soon as possible.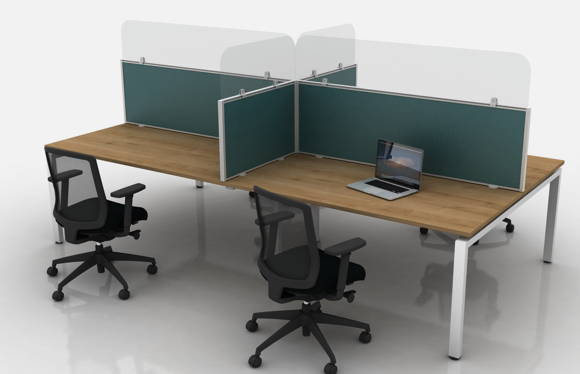 Protect Plus Desk Mounted Vinyl Screen
The Protect Plus vinyl desk mounted screen is part of our Protect & Protect Plus Floor standing & Desk screen range. Just like the Glazed Protect Plus desk screen, it is made up of two sections. Aluminium frame and a vinyl covered panel, and a removable top glazed panel.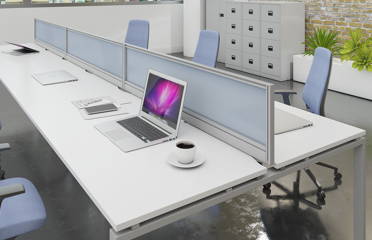 Acrylic Desk Mounted Dams Glazed
Fast Delivery on stocked sizes! Range of acrylic finishes as well as frame. Strong & robust, perfect for fast paced office!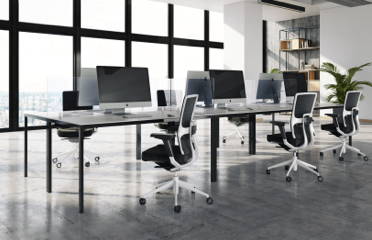 Budget acrylic desk dividers straight top
Frameless, easy clean 100% transparent acrylic budget desk divider screen. Suitable for all workspaces!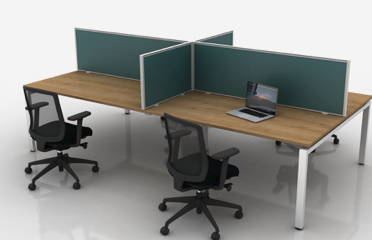 Protect Vinyl Desk Mounted Screen
Using Vita Vinyl from Camira, these screens are safe to use in health care sectors. Range of colours & sizing available!
Protect Plus Desk Mounted Glazed Screen
Our aluminium framed acrylic or glass screen comes with removable additional protecter in acrylic. Easy clean & installation!
Antibacterial Vinyl Desk Mounted Glazed Screen
Antibacterial vinyl combined with acrylic vision panel have made these a hit with our clients. Custom sizes & wide range of vinyl colours!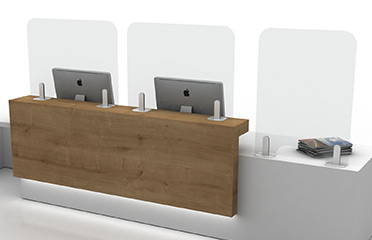 Reception Desk Mounted Glazed Screens
Comes with document slot! Ensuring your front of house staff are protected. 100% Clear glazed.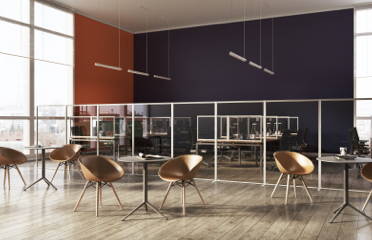 Protect Full Glazed Office Screen
The Protect fully glazed office screen is ideal for the modern workplace. With its wipe clean surface you can rest assured that your staff and customers are protected.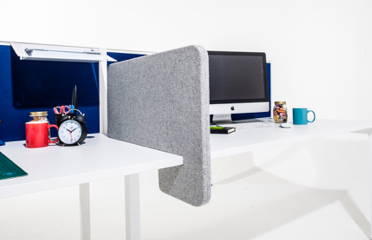 Desk Mounted Screens Wedge
Wedge provides a removable, non-permanent dividing screen which acts as an alternative to traditional fixed return screens which lack flexibility.
Easy Clean Vinyl Office Screens

Our exclusive range of easy clean vinyl office screens are particularly useful in sterile areas such as Hospitals, Surgeries, Vets, Clinics and schools.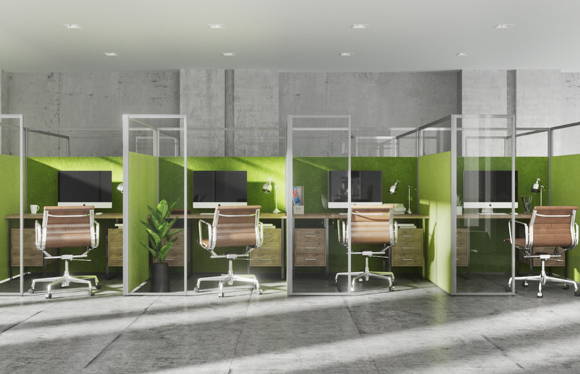 Glazed Office Divider Screens
View our Glazed Office Screen Dividers range, where you will find matching floor standing screens to our glazed desk screen range. Our Glazed office screens can be linked to create breakout spaces or to maintain social distancing effectively.
On all orders to Uk mainland only, other POA
Call for site visit & quote
Why Choose the Protect Antibac & Distance Desk & Office Screens Range
Our protect & distance glazed desk screen range features some of our long standing popular glazed desk dividers such as the budget acrylic frameless desk screen & the s1 antibacterial vinyl desk screens as well as some new additions which have been developed specifically to help protect your staff and customers whilst maintaining productivity levels at socially acceptable distances.
The protect plus features our protect framed aluminium desk desk screen with a clear acrylic or glass panel, but with the addition of a removable header guard making these easy to install screens even more versatile. These also have matching Protect glazed office screens too which can be linked together inline to help maintain social distancing or create temporary waiting and meeting areas. With all of our screens we have are able to provide you with the matching floor standing office screens screen such as our S1 Antibacterial Office Divider which uses Vinyl specifically engineered for use in healthcare sectors, which is part of our extensive range of Easy Clean antibacterial screens.
If you are still looking at something more traditional we have wide range of desk dividers which use Camira Cara fabric which is bleach cleanable and these too have matching office screens!
With over 20 years experience in office furniture retail you can rest assured you are in safe hands, if you can't find what your looking for we can help you create a bespoke solution for your business needs. Our staff are online to support you with your queries and if you need any support or guidance on sizing or costs get in touch and speak to our friendly team of experts now!